The Deal meets twice a week
Listen to our members experience, strength and hope recorded when sharing at our homegroup meetings on
Sunday and Wednesday nights.
All members' anonymity is protected and those who wish to be kept off the uploaded recording simply ask.
I alone must decide to do this, but we can't do it alone
The friendships, bonds, support and camaraderie that we have within this fellowship are incredible and available to you too!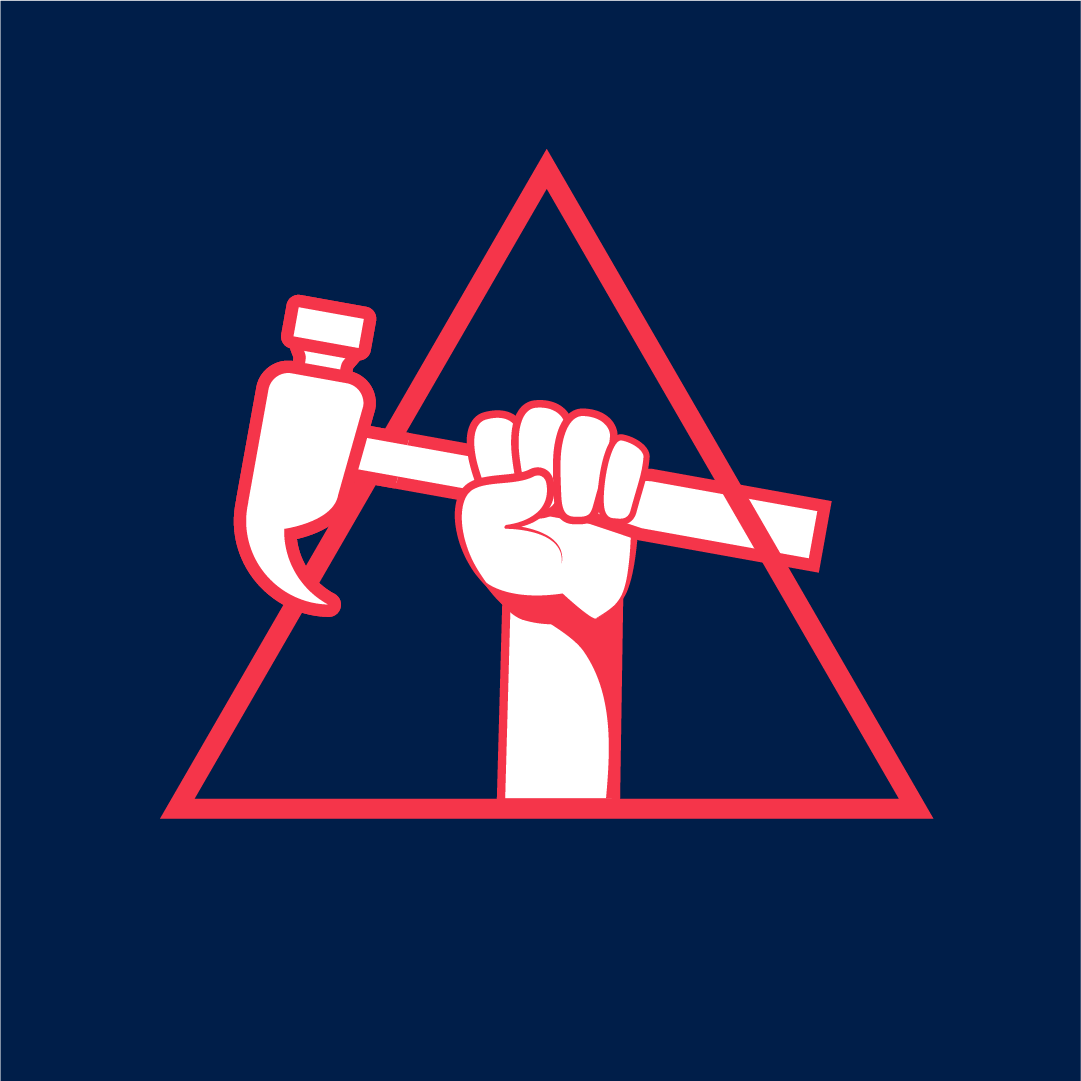 Thur 7:00pm - 8:00pm

Open meeting to all Alcoholics.
Guest speaker presenting on one of the steps each week followed by questions and shares from others there on the night. On the first Thursday of every month the group runs an in depth workshop on a recovery topic.

215 Little Wellington St, Collingwood VIC

Currently Zoom only due to COVID-19 Lockdown
Zoom Link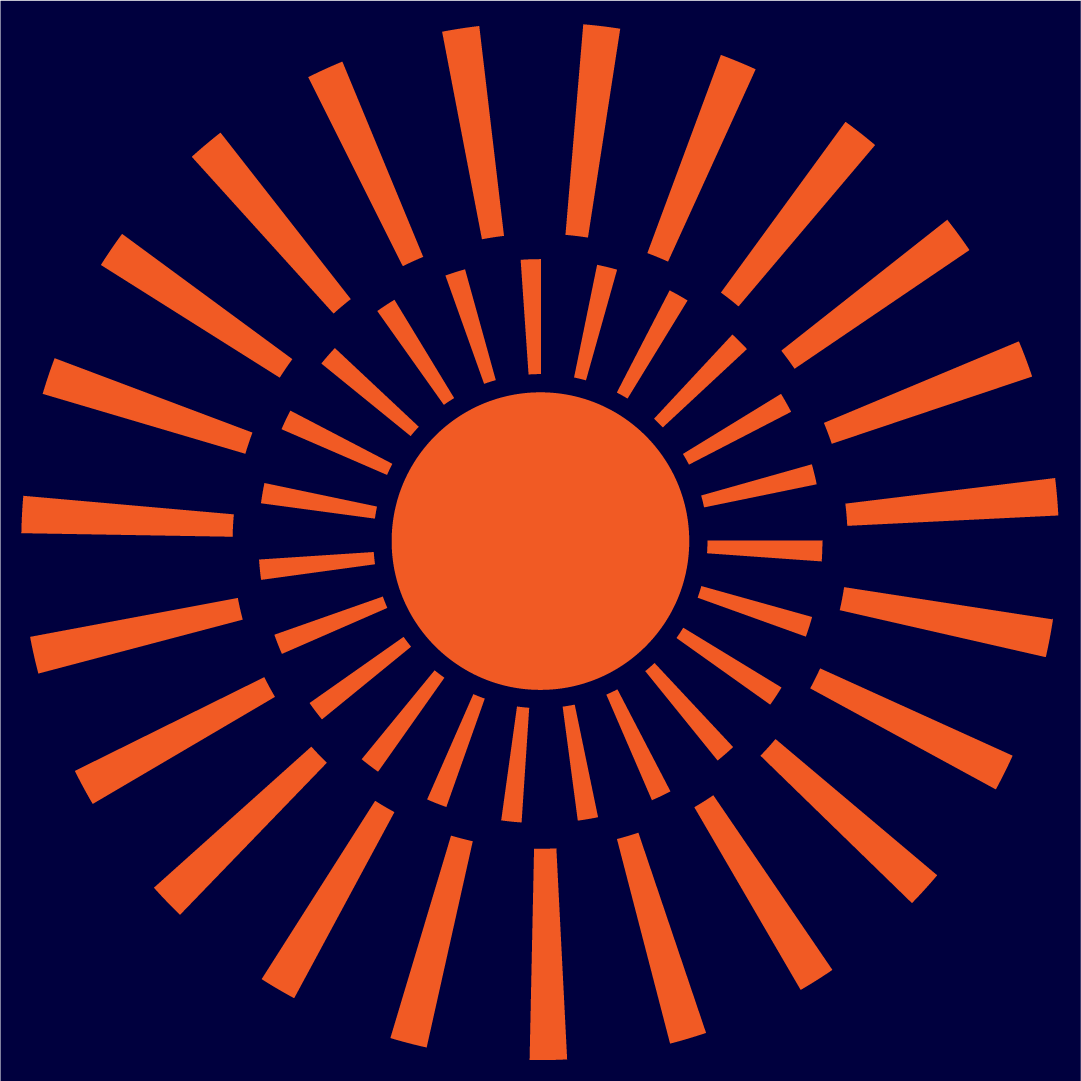 Tues 7:30 pm - 8:30pm

Open meeting to all Alcoholics. A 1 hour meeting where members go through the Big Book of AA and share their experience on the recovery material. Great for learning more about the program of recovery!

26 Parkhill Dr, Berwick VIC

Currently Zoom only due to COVID-19 Lockdown
Zoom Link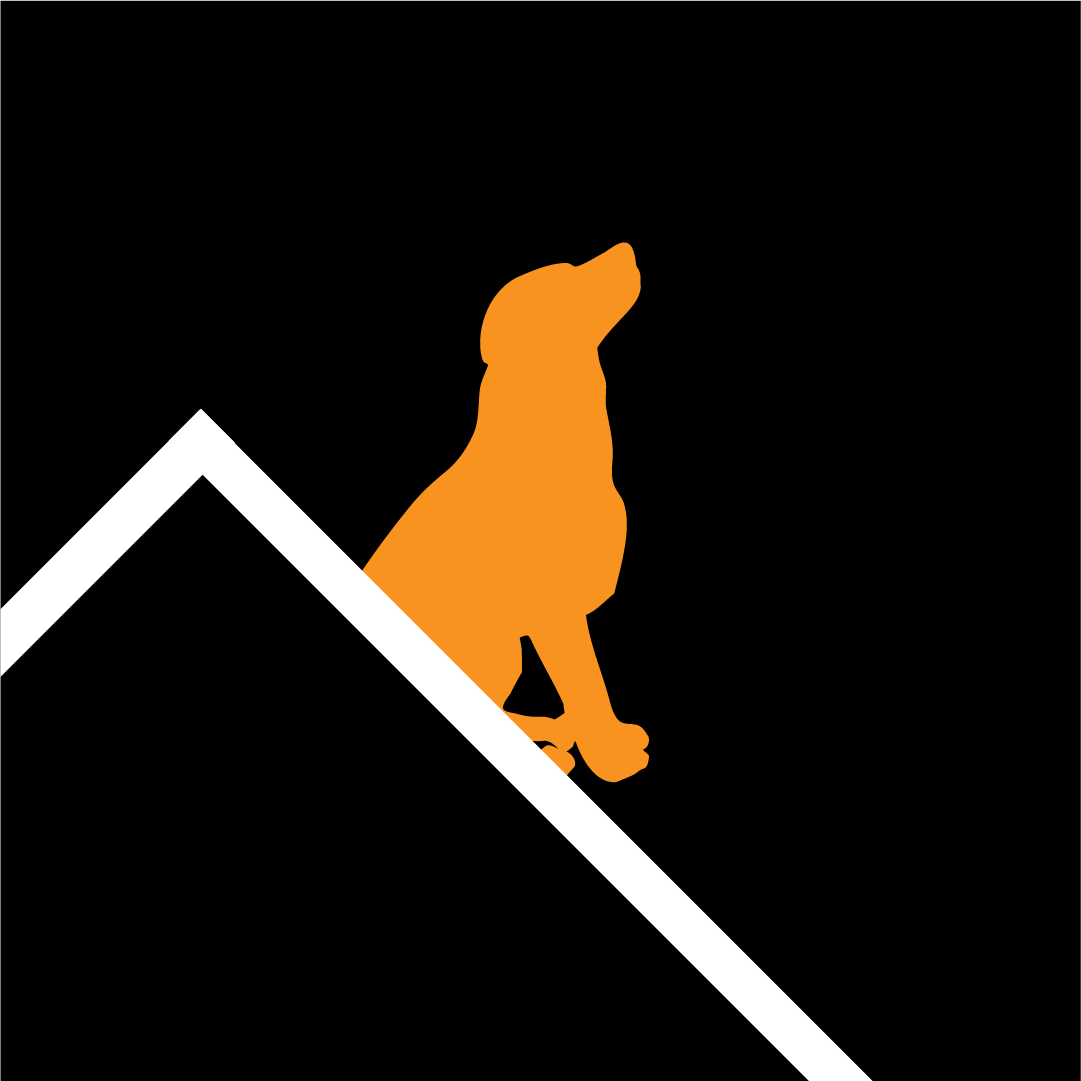 Friday 1:00pm - 2:00pm AEST

AA Men's group. A great recovery focused group in Orange County, California. Great relationships spanning over 35 years of sobriety between members of The Deal and DotR. A great meeting to zoom into for lunch on a Friday Afternoon!


Currently Zoom only due to them being on the other side of the world
Zoom Link