Stevensons Falls 10-12 November, 2023
Join us for a great weekend of camping at Stevensons Falls. Attend open air AA meetings in beautiful surroundings around an open fire, eat delicious food cooked by the members and grow your recovery and mateship with each other.
Fellowship is vital on your recovery
I alone must decide to do this, but I cannot do it alone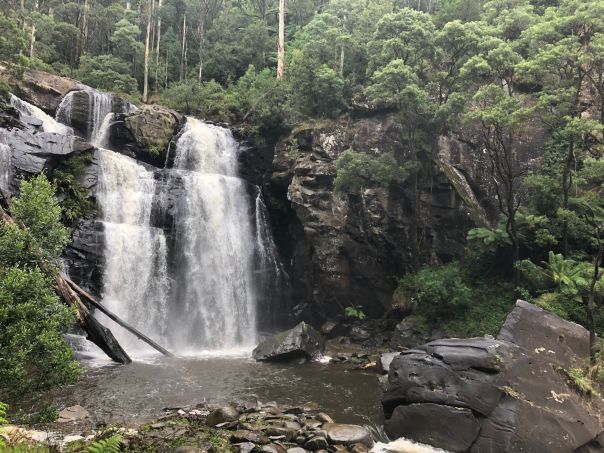 Description
What to bring
Location
Payment
Description
The Deal Men's group hold 3 Campouts a year!  Join us for Campout 3 in 2023 @ Stevensons Falls for fellowship over 3 days for: unity, recovery, meetings, great food and an experience of what living sober is all about.
What to bring
Location
Payment